SMART CITIES
Smart cities just got a whole lot smarter with the latest suite of IoT technology, powered by Sigfox's network dedicated entirely to the internet of things. Take advantage of cutting edge technology and Sigfox's reliable worldwide network to connect your operations citywide. The next generation of Sigfox- enabled IoT solutions removes the barriers posed by earlier devices to deliver affordable, user-friendly, plug-and-play connectivity. From air quality monitoring, to connected fire hydrants, to smart trash dumpsters, the IoT provides a host of affordable solutions so that you can experience a leaner, more cost effective municipality.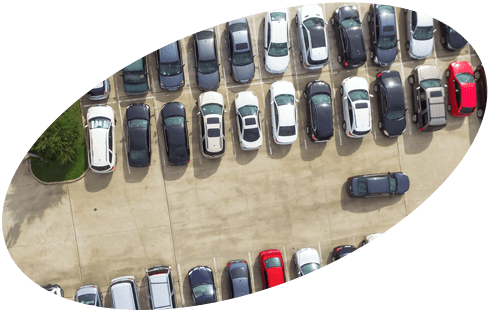 Locating available parking spots
City authorities periodically have to close streets, re-route traffic and notify the public about roadworks. Connected road signs can simplify the process by displaying days and times when parking is allowed on digital e-ink screens that can be updated remotely using Sigfox downlink connectivity. The signs can also detect shock or movement, triggering alerts to the local police or other relevant authorities in the event of tampering.
Improving food safety
Food temperature monitoring is crucial for facilities that provide meals for school children or patients. IoT solutions can help ensure food safety procedures are observed by accurately monitoring the temperature of food storage facilities. The temperature monitoring device sends an alert in the event of abnormal temperature levels, so staff can act in real time to restore the correct temperature, avoiding microbial contamination and food waste.