Home & Lifestyle
If you think smart home technology is only about stereo systems and voice-activated ordering, you can think again. Powered by Sigfox's global network dedicated exclusively to the Internet of Things, the next generation of smart home solutions is more secure, versatile, and affordable than ever before. Reliable, connected security systems and fire alarms running on Sigfox keep your family safe, while remote leak detection and infrared rodent monitors deliver 24-7 peace of mind. Enjoy modern conveniences at an affordable price, like remote pool water readings and instant package arrival notifications. You can even track everything from pets, to luggage, to your next hiking itinerary without worrying about weak GSM coverage and dropped signals. It's a smarter set of tools for a more connected world.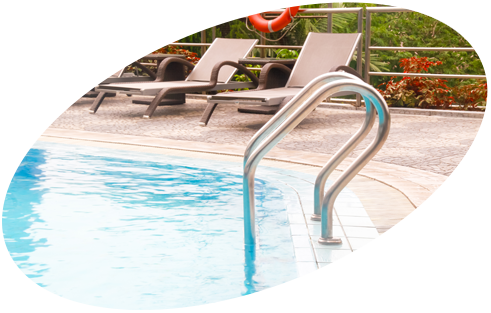 Pool water quality monitoring
Connected water analyzers monitor corrosion, calcium scaling, chlorine overdose, pH level, temperature and other critical information in real time. Information is sent to the homeowner's smartphone to enable efficient pool management and reduce supply costs.
Connected mailboxes
IoT-connected mailboxes send package arrival notifications to residents and homeowners, making mailboxes more secure and cutting down on unnecessary trips to the mailbox.